When the temperatures drop, our team will be sure your heating system keeps your family safe and comfortable throughout the cold season.
Your HVAC system is a substantial investment. To keep it performing at peak efficiency, routine professional maintenance by our team is a must.
No need to sweat! We offer high-efficiency air conditioning systems to keep you and your loved ones cool on the hottest of days.
Our experts can help you breathe easy and stay healthy by improving the indoor air quality (IAQ) in your home or business.

HVAC Repair And Installation
We opened Climate Pros with a commitment that our customers would receive the best service in Michigan, all for an honest price. By building relationships based on trust, commitment, honesty and pride in our work, we have continually shown our clientele that their needs are always a priority. We've kept those core values strong throughout the years and they remain the foundation for how we conduct business.
24/7 Emergency Service
AC Install And Repair
Furnace Install And Repair
Maintenance Programs
Family Trusted. Whatever It Takes.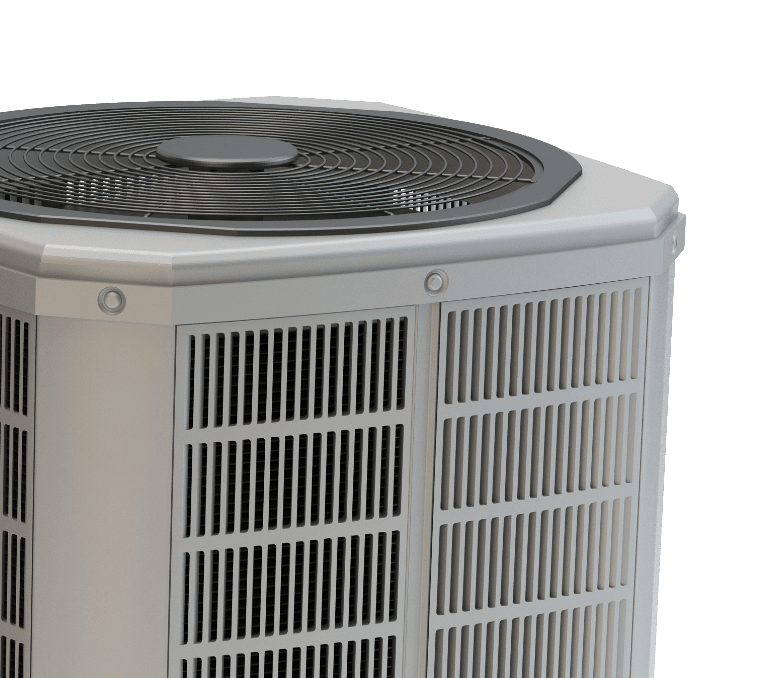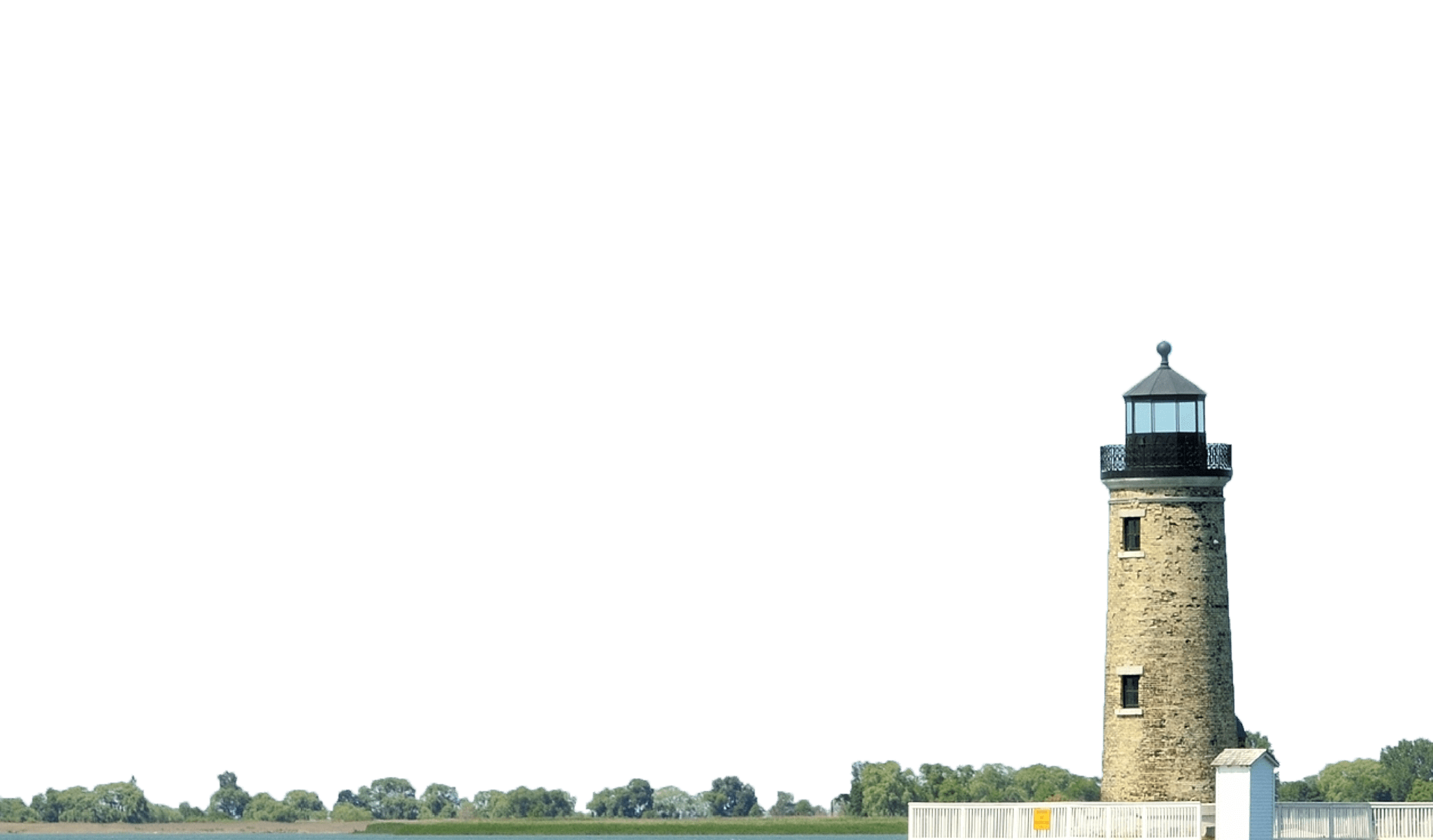 Since We Are Family Owned, We Treat You Like Family.
Your satisfaction is guaranteed with our professional service.
What Our Customer Are Saying
"Derek was super knowledgeable and answered all of our questions. Explained everything in detail and was able to come days earlier than originally scheduled."
- Laura K.
"Technicians was very professional and solved priblem. Would highly recommend them for any repairs."
- Glynn R.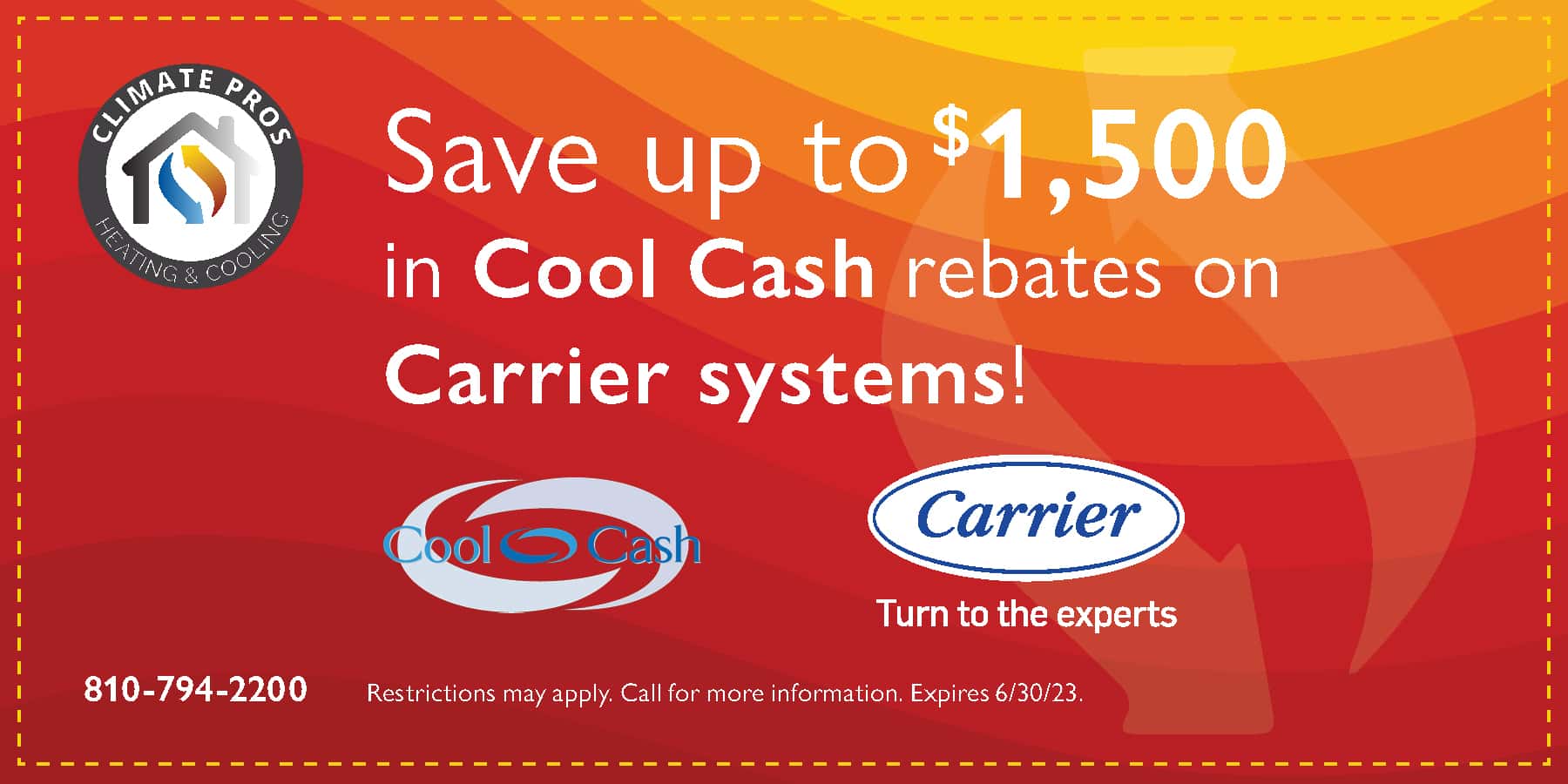 Financing To Fit Your Budget
Buy today and pay over time with the Bryant® credit card, issued with approved credit by Wells Fargo Bank, N.A. an Equal Housing Lender. With approved credit from Wells Fargo, you'll enjoy:
• Convenient monthly payments
• Flexible financing options
• Easy online account management
Plus, by taking advantage of financing, you won't use up your existing funding sources, like a home equity line of credit, other credit card or bank account. They'll still be available when you need them.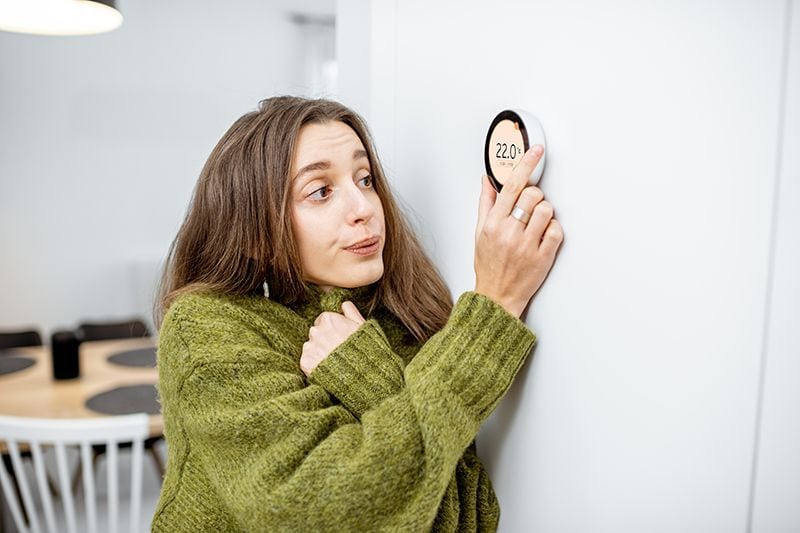 Wintertime is here. That means your family will be spending more time indoors to stay warm.
READ MORE

What Are You Waiting For?
Contact Climate Pros Heating And Cooling Today.